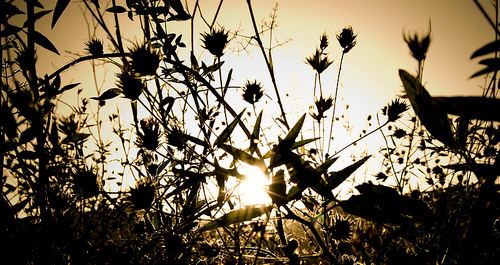 Ireland's (surprising) Solar Power resources and opportunities will be amongst the topics discussed at the Convergence Summer Solstice event at Kingsriver.
From 7-9pm on the evening of the Summer Solstice (Tues Jun21st) there will be talks on Irelands solar resource, passive solar design, active solar technologies: solar thermal and solar PV as well as Trees as solar
batteries.
The event continues after 9pm with an evening of song and stories/poems about the sun: this is mainly participatory so bring some culture to share or just singalong.
Light refreshments served, Everyone is welcome and this is a FREE EVENT
Where: Kingsriver Community, Ennisnag, Stoneyford, Co. Kilkenny
When: Tuesday 21st June, 7pm
Leave a Reply